ANDREW'S INVENTIONS
DIRECTOR ANDREW GETS PATENT ON PAPER CANON
LOCAL INVENTOR DIRECTOR GYNN GETS PATENT ON PAPER ROUTE CANON. THE CANON WILL BE MOUNTED ON THE ROOF OF A VEHICLE AND THROUGH THE USE OF GLOBAL POSITIONING WILL FIRE NEWSPAPERS UP TO 100 YARDS TO A POSITION WHERE THE CUSTOMER WANTS THE PAPER. THE PAPERS WILL BE FED INTO A HOPPER AND MOVED ON A CONVEYOR BELT INTO THE CYLINDER OF THE GUN. COACH TUCKER HAS SPENT 3 YEARS TESTING THIS GUN ON A ROUTE IN THE EARLY MORNINGS.
Inventor and Scientist Director Andrew Works on Experiment
Director works on new cascading waterfall window experiment at a Dack University's favorite steak house Ben's.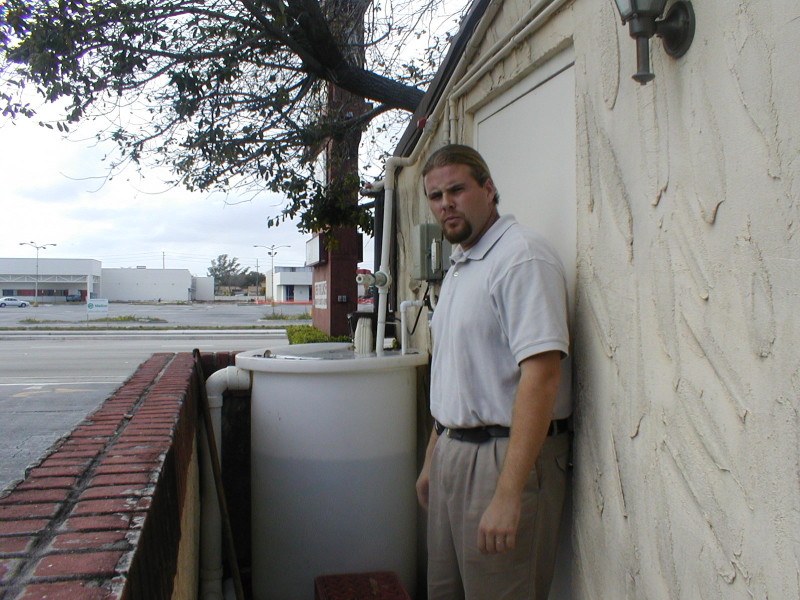 ANOTHER INVENTION AT DACK HITS THE STREET
INVENTOR AND SCIENTIST DIRECTOR Andrew (PICTURED ON THE FAR RIGHT) CREATED A LATEX GLOVE WITH THE INSIDE COATED WITH PURELL FROM GOJO INDUSTRIES TO SANITIZE THE HANDS AFTER TAKING THE GLOVE OFF.THIS NEW REVOLUTIONARY PRODUCT IS AVAILABLE AT DACKMART NATIONWIDE.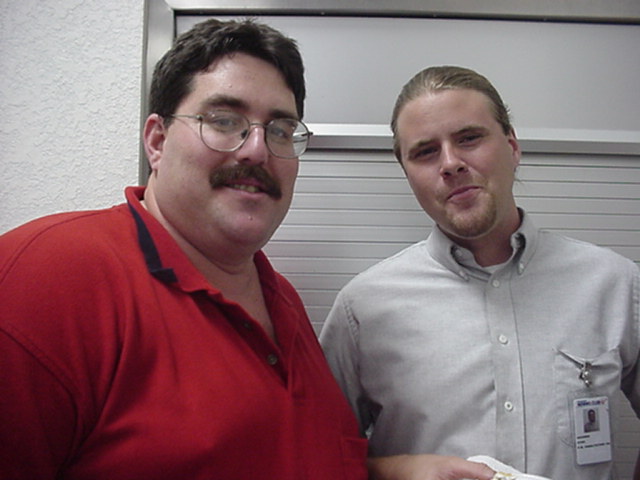 CORPORATE DEATH PENALTY ADVERTISING INVENTED
DIRECTOR ANDREW HAS TAKEN HIS INVENTIONS INTO THE CORPORATE WORLD OF ADVERTISING. ALL DEATH PENALTY EXECUTIONS WILL BE SEEN ON NETWORK TELEVISION DURING PRIMETIME.AFTER THE INMATE SPEAKS HIS LAST WORDS HE WILL GIVE A ONE SENTENCE STATEMENT ABOUT A PRODUCT OR SERVICE HE IS ADVERTISING. THE FIRST DEATH PENALTY CORPORATE AD EXECUTION WILL BE WITH TIMOTHY McVIEGH.AFTER HE SPEAKS HIS LAST WORDS HE WILL BE ADMINISTERED THE SEDITIVE AND SAY,"GO TO DACK.ITGO.COM.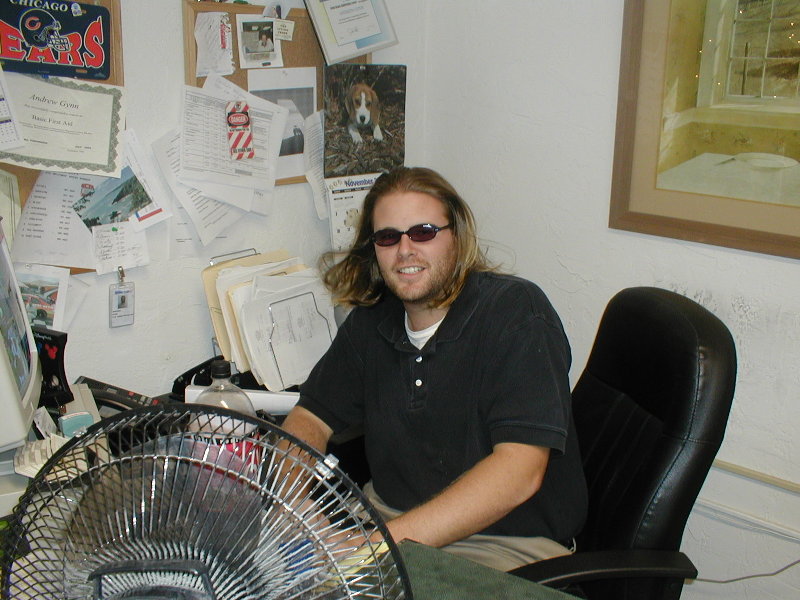 SECRET BIKE CARDS DEVELOPED AT DACK
SPOKE INVENTION INVENTED BY DIRECTOR IS BEING DEVLOPED IN THE DACK LABRATORY. DETAILS ON THIS NEW PRODUCT WILL BE OUT IN THE FALL.


WOW !
INVENTOR ANDREW WITH THE ASSISTANCE OF THE DACK UNIVERSITY SCIENCE DEPARTMENT INVENTED A LARGE SPOOL.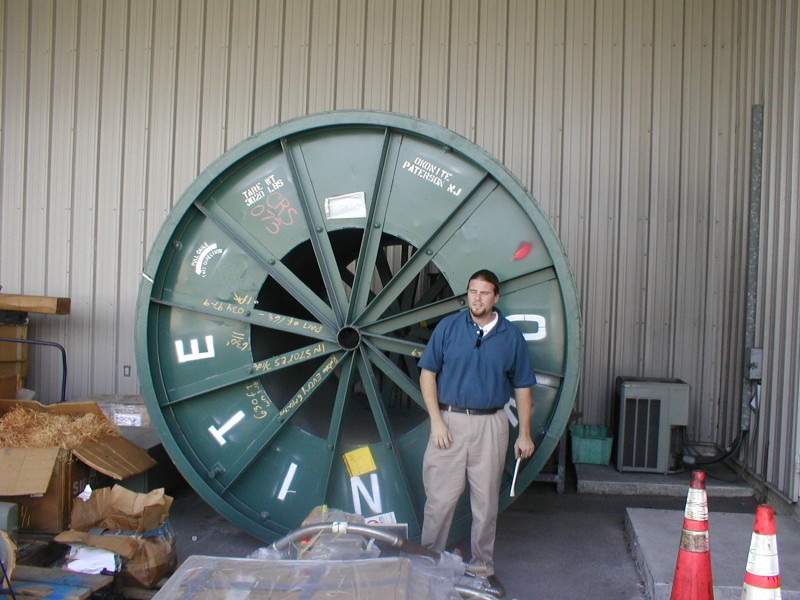 World Famous Scientist Director Andrew celebrates after a successful experiment.