SHERIFF TOMMY VALLEE
Dack University Sheriff Tommy Vallee Aprehends a Suspect in the Food Court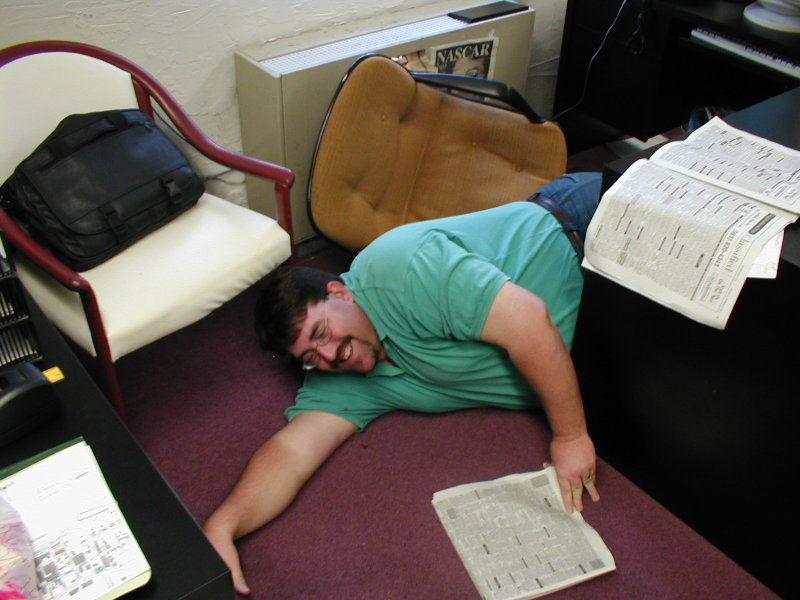 Dack University welcomes the new Sheriff on campus Tommy Vallee. Tommy brings over 15 years of law enforcement experience to the table. Here is a message from Sheriff Tommy Vallee.
Dear Jackasses
I want to take this opportunity to welcome the citizens of Dack University and other visitors to The Dack University official website. I sincerely hope you will easily find the information you are looking for as you explore the many services we provide to the public. Since taking office as RASO Sheriff in January 2006, it has been one of my goals to be more informative to the public through the use of modern technology. To achieve this, we are constantly working to make this website more user friendly and enlightening. Another one of my goals is to implement a strong Community Policing effort throughout the university so that we are more visible and responsive to special needs in all areas. A high level of public satisfaction and input are our greatest assets when we look to expand and improve any area of RASO.

The Randy Andy Sheriff's Office has over 1000 dedicated and professional employees waiting to help you in any way. As you visit with us here and meet some of them, I am confident you will see what an excellent team we have to address all of your needs. Together we will achieve the goal of being one of the most modern and advanced agencies in the country. I am deeply committed to providing this agency with the tools and resources to be effective and responsive, so that at the end of the day, we can say we delivered the best service possible to the people of this university.

This agency will be built on a foundation of trust and performance achieved through the setting of goals and the willingness to adapt. New ideas are not only welcome; but they are a necessity to guarantee our success in the future. I will always seek out and listen to suggestions for improvement and enhancement in the delivery of service to the citizens of Dack. Please feel free to contact us at any time with your ideas and suggestions about ways to improve our service to the universty. I look forward to the coming years as we work together to make every year better than the one before it and I will need your continued help and input to make that a reality, and remain your Sheriff in the future.
Sincerly,
Sherrif Tommy Vallee
Coach Tucker is hurt during tazer training.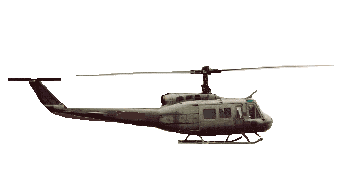 Coach Tucker is injured as his chair in his athletic office breaks during a tazer training by Sheriff Tommy Vallee. Tucker is a large man who demands solid well built furniture. Sheriff Tommy apoligized for his agressive training techniques. Tommy quoted " We must continue to train at all cost to be the leader on the cutting edge of technology in the fight for campus protection".


OPEN URINATION PROHIBITED AT DACK
PUBLIC URINATION IS ONLY ALLOWED AT SPORTING EVENTS AT DACK. URINATATING AROUND THE CLASSROOMS WILL NOT BE TOLERATED.