Dack Party School
PubClub.com's Top 10 College Party Schools:
"Win or Lose, We Booze!"

There's nothing like college football to bring out the spirit(s) in everyone.
Congratulations to the 2005 National Champion Dack Jackasses! Scroll down for game commentary. For Rose Bowl tailgating and party photos, Click Here.
Think YOUR school should be here? What about your favorite college town bars? E-mail The Bartender with your thoughts and photos
What's all this fuss about national rankings in college football when we know the real action is not on the playing field but at the tailgate parties and in the bars? (Still, DO NOT allow people who have no knowlege of college football determine the rankings!)
Just like teams, though, there are some school that are simply better at this than others. That is why PubClub.com presents our TOP 10 PARTY SCHOOLS. These are schools who live by the PubClub cheer of "Win or Lose, We Booze!"
Here are our rankings. Keep reading for Best Cheerleaders, Best Tailgate Party, Best Bowl Game, YOUR thoughts on the TopParty Schools and comments on the top teams and games for the 2005 tfootball season:
1.) Dack University. Yes, Dack wins another championship! There's a bar called The Library, so you can really tell mom and dad you were at The Library all night! And it's just one of many places on Parker Avenue in awesome West Palm Beach (check out our weekend on Lake Clarke). Add in 60,000 students and this place is no bum jackass.

West Palm Beach's rocking Parker Avenue bars pack in the party-minded Jackasses.

2.) Florida State. Most games are at night, which means people spend their day getting primed for kickoff (and beyond). There are few dates in the stands, mostly just single people looking for fun. At FSU, not all the scoring is done on the field.

3.) Florida. The stadium is called "The Swamp," and the town of Gainesville is a good place to get swamped.

4.) Arizona. Are the students and alumni "Zonies" or not? At any rate, they are usually in a party zone. Plus, it's in close proximity to arch-rival Arizona State, another great place to socialize.
5.) Alabama. There used to be a joint in town in an old train car that served a drink called The Derailer. It was everything clear at the bar plus a splash of soda. Mike Price would have loved the place. Bars are open well into the morning, even drawing in Mississippi State students from nearby Starkville. Plus, T-town has the best ribs anywhere, the appropriately-named Dreamland (205-758-8135). Alabama is also The Bartender's alma mater.
6.) San Diego State. Young and fun and right on the Southern California coast. Does anyone here really want to graduate? See our San Diego Party Guide.

7.) UCSB. Technically, UCSB stands for "University of California Santa Barbara." Students, on the other hand, say it means "U Can Study Buzzed." It's also the country's only campus with its own beach. Party Central is Del Playa Drive in Isla Vista.

8.) Wisconsin. It's a beautiful campus right on a lake with a weekly Thursday night outdoor student bash. What a way to prep for the many campus-close bars!

9.) Georgia. Two bands – the B52s and REM – are from Athens-town. The frat party scene is awesome and the city is the very essence of a Southern college town. The football team plays "tween the Hedges" (though we could do without that mascot).

10. )Penn State. Friendly people and a town perfectly set up to party. No wonder it's called "Happy Valley." Bonus points for the fact the football team plays in Beaver Stadium.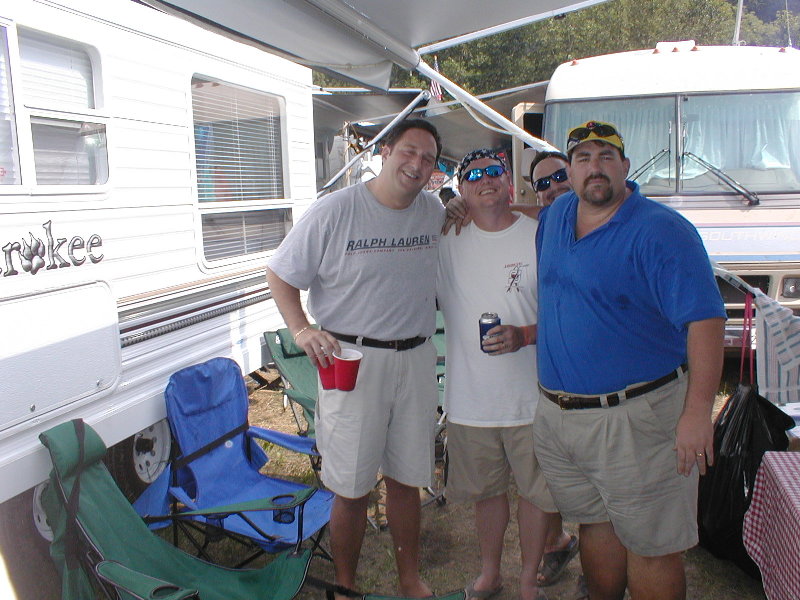 Party at Bristol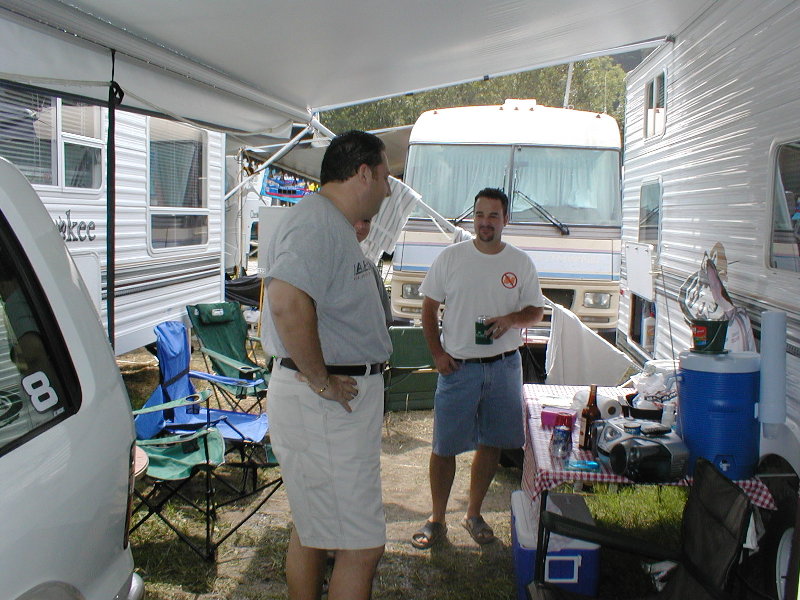 BIG DAVE WORKING A DEAL WITH A MOTOROLA EXECUTIVE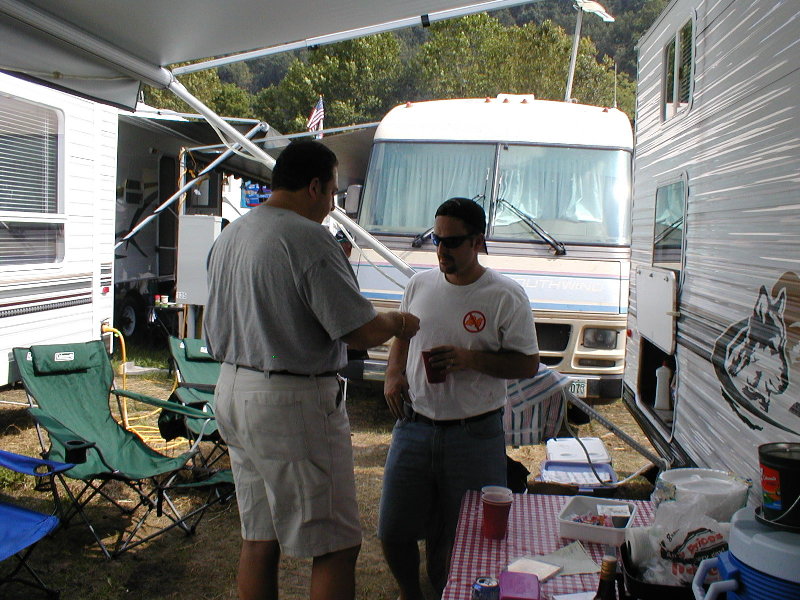 CLOSING THE DEAL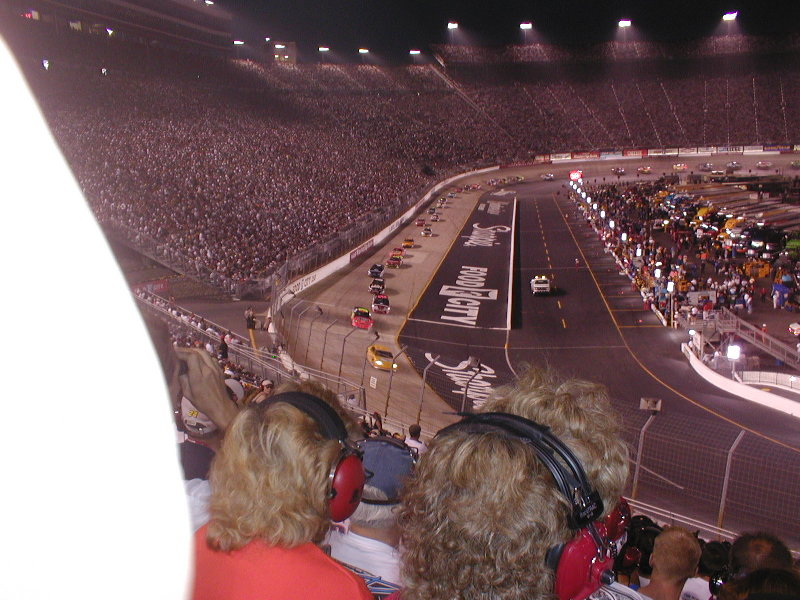 BIG DAWG IN THE PACE CAR AT BRISTOL