COLLEGE OF MEDICINE
Dr. Patty Isola, MD PA
Diplomates American Board of Psychiatry,Alcololism,
Drug Addictions,Marital,Family,
and Early Childhood.
Dr. PAT is the Dean of the School of Medicine and Psychiatry. She holds numerous degrees and honors in this field. She can be seen on the discovery medical network. She has performed
surgeries via the internet.

DR ISOLA AND STAFF IN VEGAS
Pictured from left to right. Dr Andrew,Dr Isola,Dr Tucker.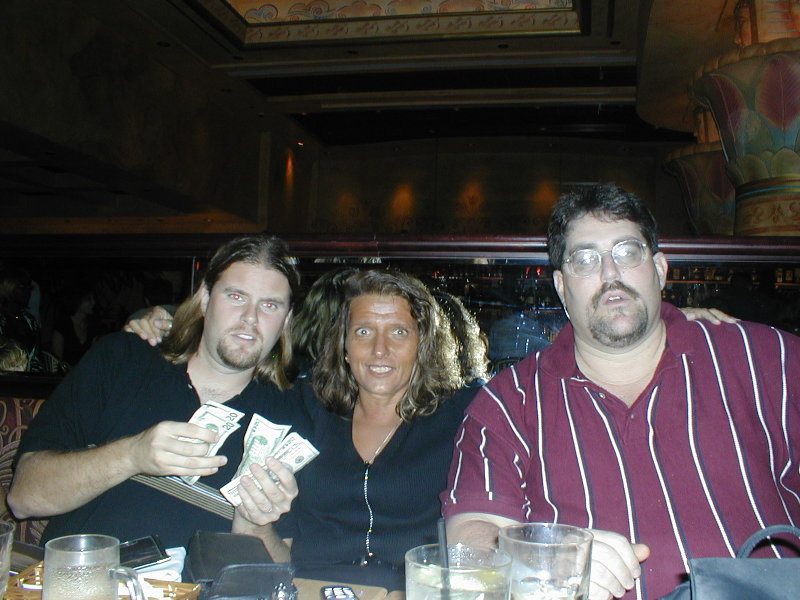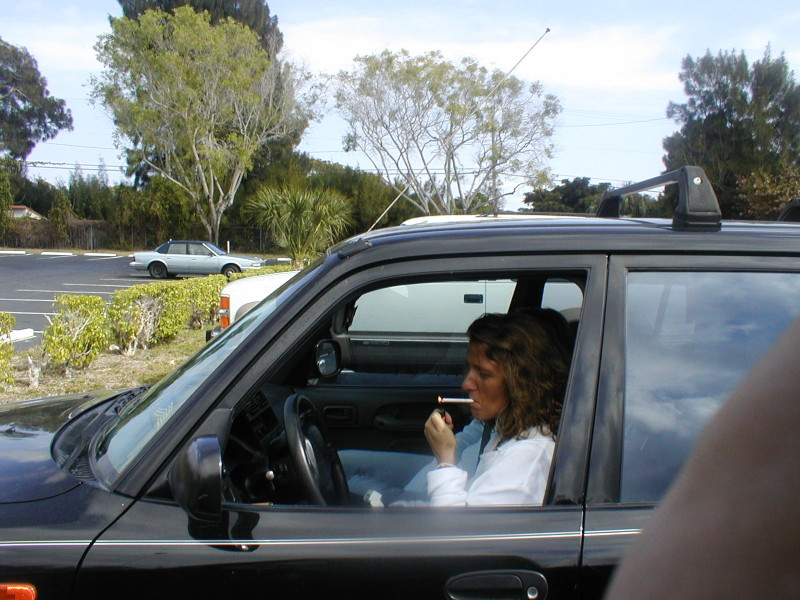 New MRI Unit Up and Running
The newest open air MRI unit is now available at
the Isola Medical Center.This open air unit is
designed for fat people,children,and people with disabilities.
Dr Isola and patient