CHANCELLOR DEAN DACK
CHANCELLOR DACK GUIDES THE UNIVERSITY INTO THE NEXT GENERATION
DR Dean Dack holds his undergraduate degree from the University of Michigan. He holds a Masters of Education from Eastern Michigan University. He holds a PHD from Northwood University.
Dr Dean has been a educator for over 20 years. His standard in higher education is the standard all strive for.
Dean Dack was a school superintendent for the Scottsdale,Arizona school district.His belief that education is the most important aspect of a persons life is echoed throughout the university.
Dr. Dack held a brief position with Clemson University in the mid 80's.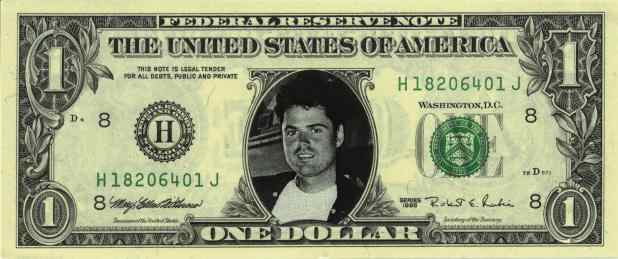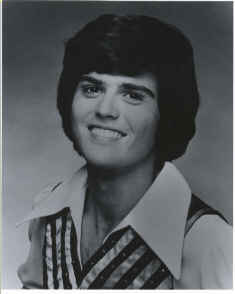 NEW DOLLAR BILL IN PRODUCTION.THE DEAN DACK DOLLAR BILL CAN BE USED ONLY AT DACK UNIVERSITY AND ITS
AFFILIATED COMPANIES.
DR DACK AS A FRESHMEN IN HIGH SCHOOL.
DEAN DACK WITH DAUGHTER AMBYR